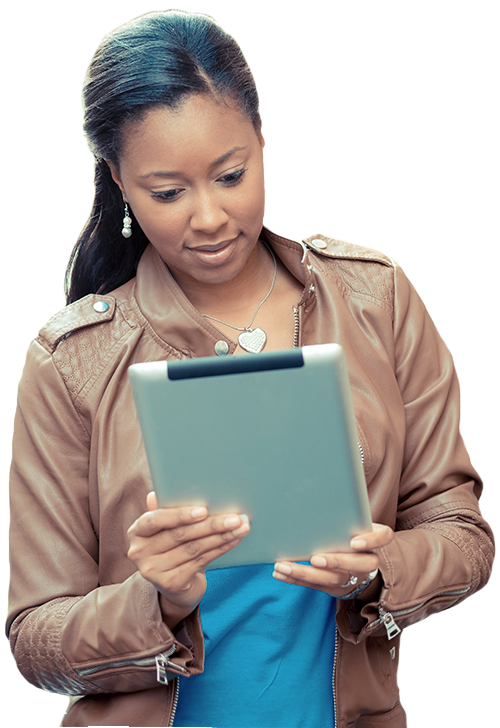 At Field Insurance Brokers Inc. we have the answers to all your insurance questions.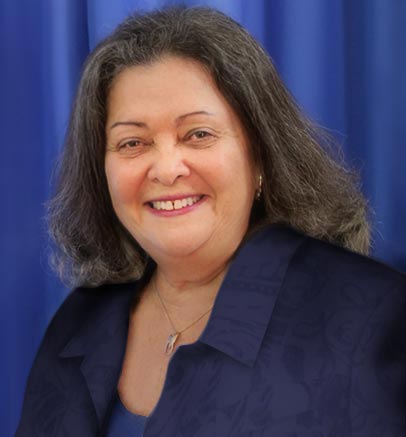 Sonia M. Field
Chief Executive Officer
Sonia Field joined the industry in 1974 and qualified as a Chartered Life Underwriter in 1981. She is a member of The Financial Advisors Association of Canada and the Barbados Association of Insurance and Financial Advisors. In addition, Sonia is a Life member of the prestigious Million Dollar Round Table and advises on life insurance, personal financial planning and retirement planning. She also works closely with the Brokerage corporate clients.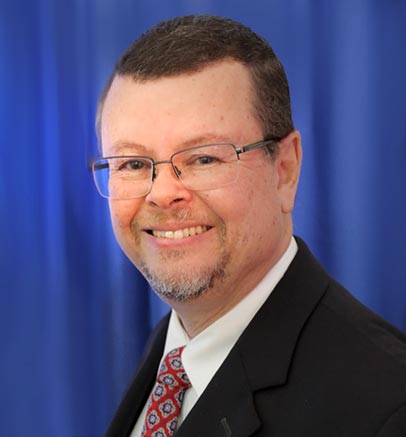 Sean T. Field
Managing Director
Sean Field joined the company in 1989 when it was an agent for two leading companies in the life and general insurance fields. Having completed his Executive Diploma in Management from U.W.I in 2000, he is part of the Brokerage's Senior Management team and handles all commercial and personal lines of coverage for the Brokerage's varied clientele. In addition, Sean spearheaded the charge to transform the Brokerage's legacy systems on to digital platforms.
Field Insurance Brokers Inc.