Our Products
We offer a wide range of insurance products.
Click on the titles below to explore each product in more detail.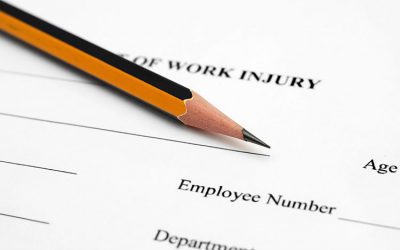 This plan gives coverage for compensation for accidental death or bodily injury to people who are not employees or members of family to the insured; accidental damage to property not belonging to, in the custody of, or under the control of the insured. Additional...
read more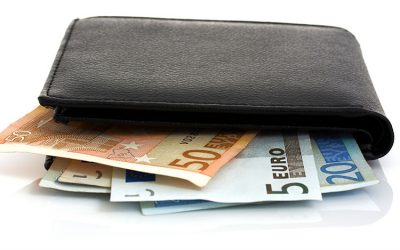 Commercial – Business You work so very hard for your money on a day-to-day basis; then to have someone else come along and take it from you. There is coverage to protect you from that kind of loss and any injury or damage to property that may result from the incident....
read more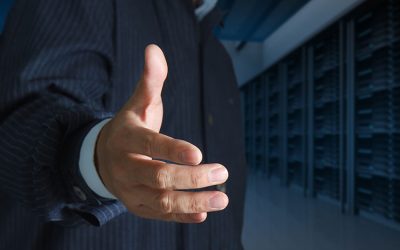 This plan gives coverage to employees in the insured's immediate service, should any of them sustain bodily injury by accident arising out of their employment. The insured will be covered against liability at law for damages, claimant's costs and expenses in respect...
read more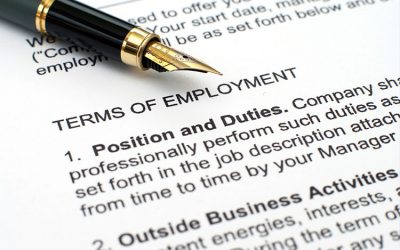 It is important that, as a contractor, you look at this type of coverage. The Contract Works Plan protects you from unforeseen losses or theft and it will give your approach to a job a more professional intention. This type of plan covers: Loss of or damage to the...
read more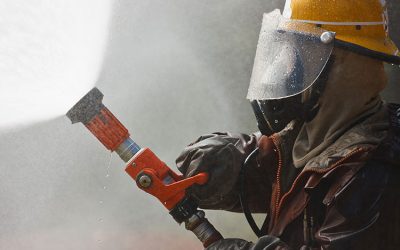 Business Interruption: is a break in commercial activities due to the occurrence of a fire or peril. Coverage against business interruption by fire or various named perils can be obtained through insurance. Business Interruption Insurance: indemnifies for the loss of...
read more
This plan gives coverage in the event that a forcible entry has occurred, either causing damage to the property or goods being stolen. Interesting to note is that this type of coverage can carry a FIRST LOSS in order to reduce the cost to you. Unlike car insurance...
read more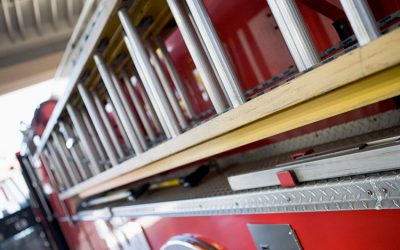 This is the basis of coverage for a business or a private home. This plan provides you with the very basic coverage and additional benefits can be added on to your policy by your Insurance Broker. This plan covers commercial buildings, furniture, fixtures, fittings,...
read more
Here again this type of plan is offered in one form or the other by some of the insurance companies. Usually the benefit amount is to cover the cost of final expenses and may also offer a cost of living increase of approximately 3% per year to a maximum of $15,000....
read more
Life Insurance is one of the necessities of life. However, few people like paying for life insurance policies. A key factor to consider in buying life insurance is to cover the income your family will be unable to replace in the event of your untimely death. This...
read more
Not all policies are the same. Some give coverage for your lifetime and others cover you for a specific number of years. Some build up cash values and others do not. Some policies combine different kinds of insurance, and others may offer benefits while you are still...
read more
The Waiver of Premium Rider provides that in the event of total disability, the insurance company will waive the premium. If total disability begins before age 60, premiums will be waived as long as the disability lasts. If total disability begins between ages 60 and...
read more
Few people who have analysed life insurance have escaped the great debate over "Term vs. Permanent" life insurance. The wrong kind of permanent or term insurance can do more damage to your financial plans than just about any other financial product today. The basic...
read more
In his 1999 budget, the Prime Minister introduced tax incentives for individuals to save for their retirement. The incentive allows for an individual to set up a Registered Retirement Savings Plan (RRSP) with a financial institution. The funds placed in such a plan...
read more
What is it? A pension plan is an annuity that is a tax-deferred investment vehicle packaged as an insurance product. A retirement plan / pension plan is offered to individuals and pays a fixed amount each month during retirement. If registered with the department of...
read more
UNIVERSAL LIFE insurance is a variation of Whole of Life Insurance. It offers flexibility in the amount of coverage, rate of savings accumulation and the payments of premiums. You can decrease or stop premium payments temporarily as long as there is a cash value to...
read more
A mutual fund is an investment product that pools together money from many people, and invests it in stocks, bonds, or other securities. Mutual funds allow you to invest in a wider range of securities than you would usually be able to, if you were buying from...
read more
After you have decided which kind of life insurance is best for you, compare similar policies from different companies with your Broker to find which one is likely to give you the best value for your money. A simple comparison of the premiums in not enough; there are...
read more
When you buy life insurance, you want coverage that fits your needs. First decide how much you need – and for how long – and what you can afford to pay. Keep in mind the major reason you buy life insurance is to cover the financial effects of the unexpected or...
read more
Critical Illness Insurance is designed to help you maintain your quality of life and meet financial obligations in the face of a critical illness or accident. These policies pay you a specified lump sum payment, upon the diagnosis of a covered critical illness or...
read more
Don't Be Shy
If we didn't answer all of your questions, feel free to drop us a line anytime.